"Behrouz IN " Affiliate Program Live with Affonix.com(paused)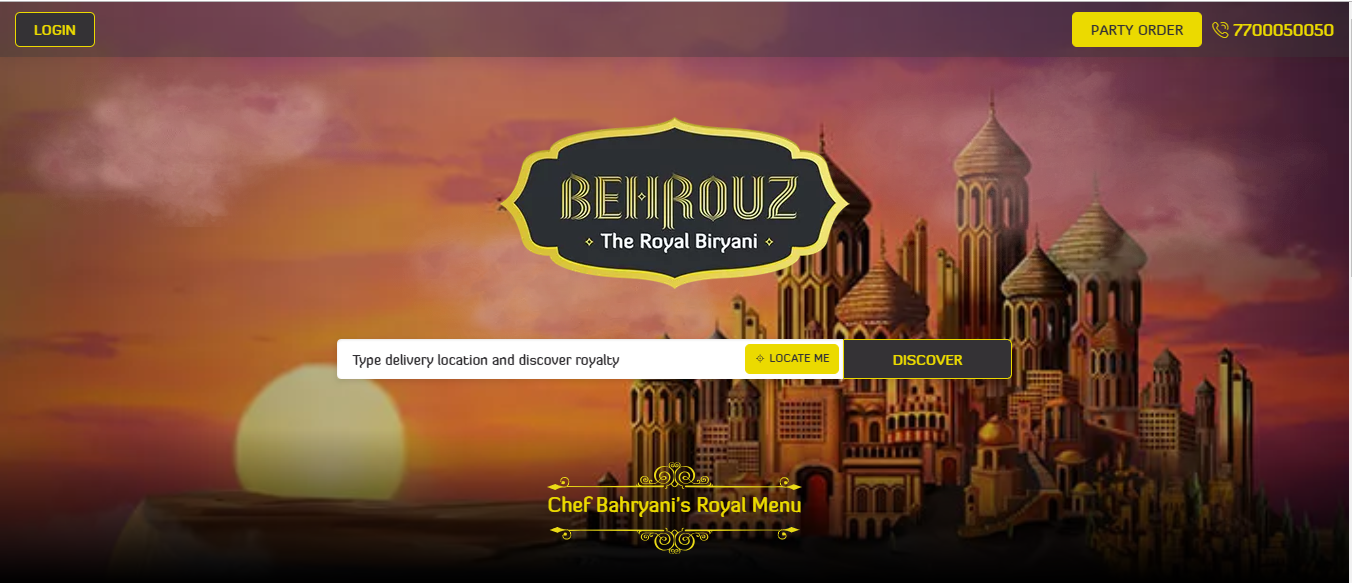 Payout Type: CPS .
Payout: "Please login to our platform to check the payout"
Offer Category: Food .
Campaign Flow:
User clicks on the link and lands on the website.
User completes the transaction and conversion is counted.
About "Behrouz IN "
This story starts around 2000 years ago with a Kingdom called Behrouz rumoured to be located somewhere in Persia. It rose to popularity around the world for its recipe of layered rice and secret spices; A recipe that lured Kings and masses alike; A dish that we now know as Biryani.
The recipe was lost forever when King Cyrus laid siege to Behrouz until it was discovered amongst the ruins. With this Biryani, we have brought back to life this lost recipe of Behrouz.