"Shopify.com" Affiliate Program Live with Affonix.com (paused)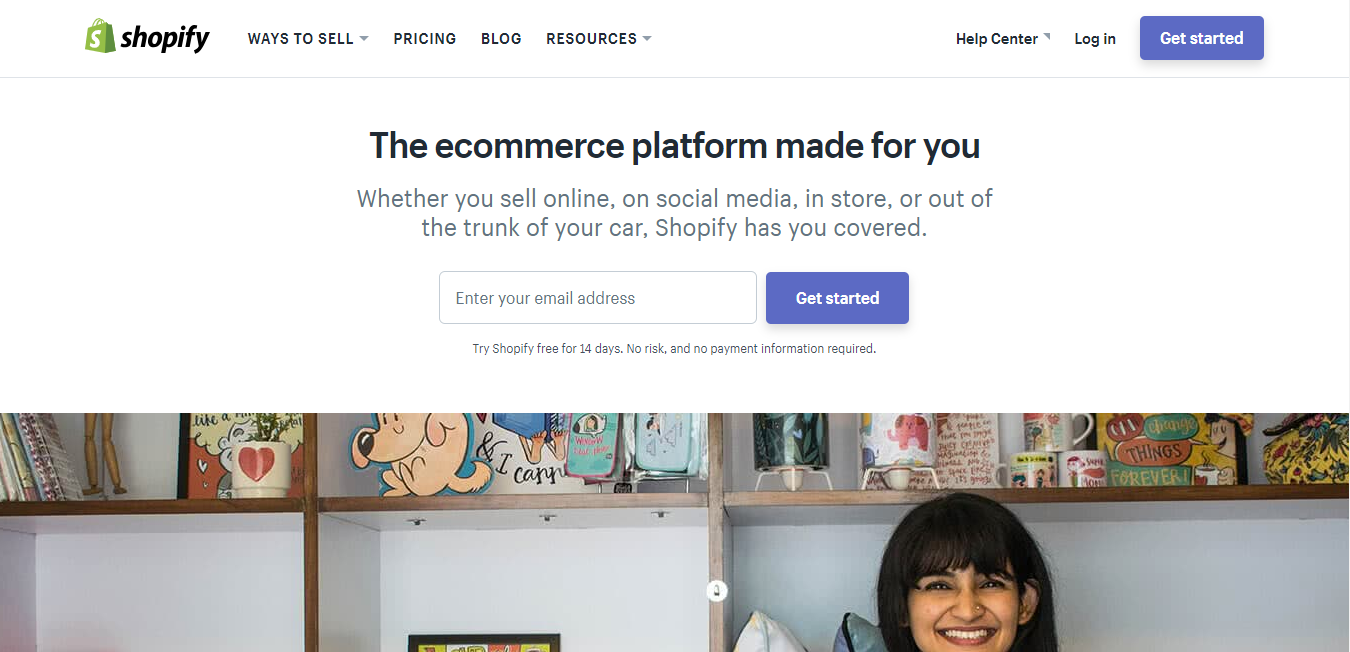 Payout Type:  B2B , CPS  .
Payout: "Please login to our platform to check the payout"
Offer Category: B2B .
Campaign Flow:
User clicks on the link and lands on the website.
User completes the transaction and conversion is counted.
About "Shopify"
We could have listed our products on a number of marketplaces, but we wanted to own our brand and build relationships with our customers, along with selling our goods. Such a tool didn't exist, so we built it for ourselves. We soon realized a number of other stores were in need of a hassle-free platform to build their retail business, and Shopify was born.
We focus on making commerce better for everyone, so businesses can focus on what they do best: building and selling their products. Today, merchants use our platform to manage every aspect of their business — from products to orders to customers, selling online, in retail stores, and on the go.