"Hotels Combined clickout" Affiliate Program Live with Affonix.com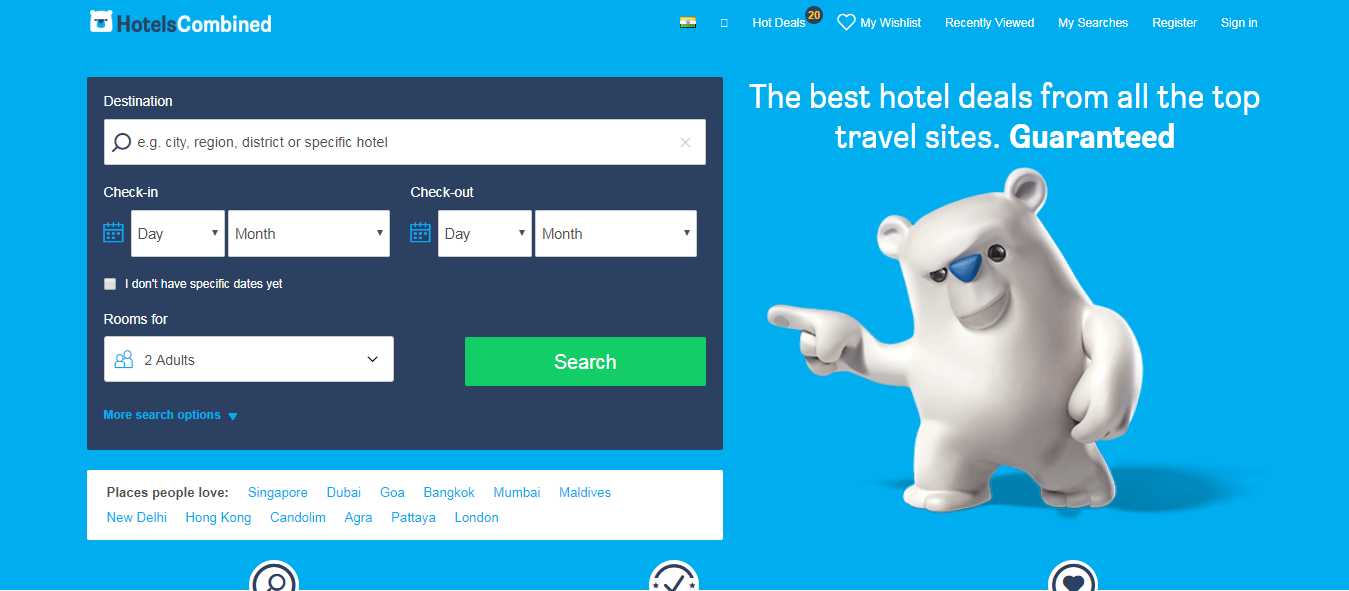 Payout Type: CPV .
Payout: "Please login to our platform to check the payout"
Offer Category: Travel
Campaign Flow:
User clicks on the link and lands on the website.
User completes the transaction and conversion is counted.
About "Hotels Combined clickout"
We've helped millions of travellers make the right accommodation decisions and we're ready to help you!
At HotelsCombined, we know that booking accommodation online isn't easy, but we believe it should be. Having to trawl through a hundred websites looking at a thousand 'deals' can be overwhelming and complicated. At the end of the day, you just want to know you've booked the hotel that's right for you – at the best possible price.
We saw the opportunity to do something about this. Since then we've been working hard to find you the best hotel deals.